38 Award-Winning Wedding Photos You Don't Want To Miss We can't stop staring.
www.huffpost.com
19/2/2018 12:00:00 a.m.
Every two months, Fearless Photographers ― a site dedicated to celebrating the world's best wedding photography ― unveils a new collection of award-winning images. Over 9,300 images were submitted for their latest collection, released Tuesday, but only 218 made the cut.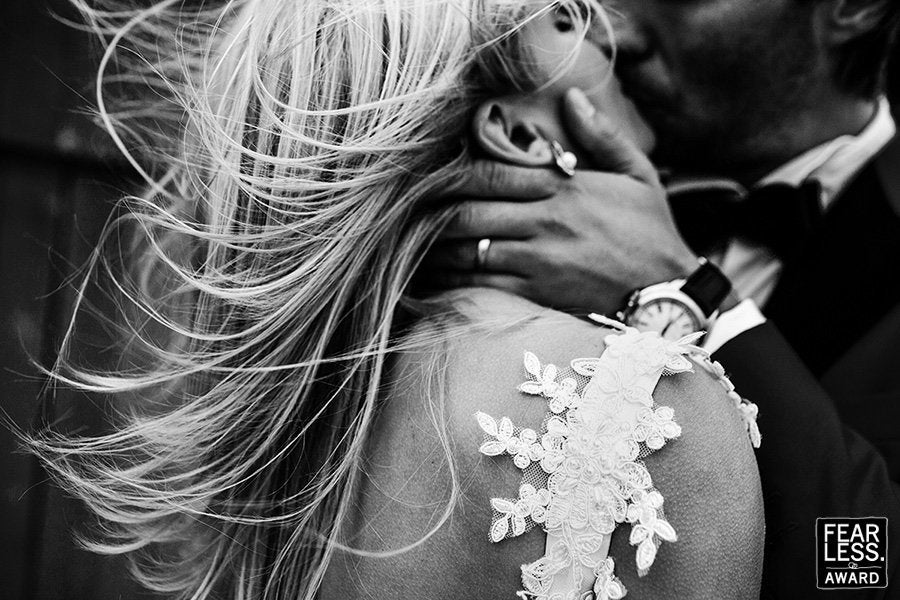 Award-Winning Wedding Images